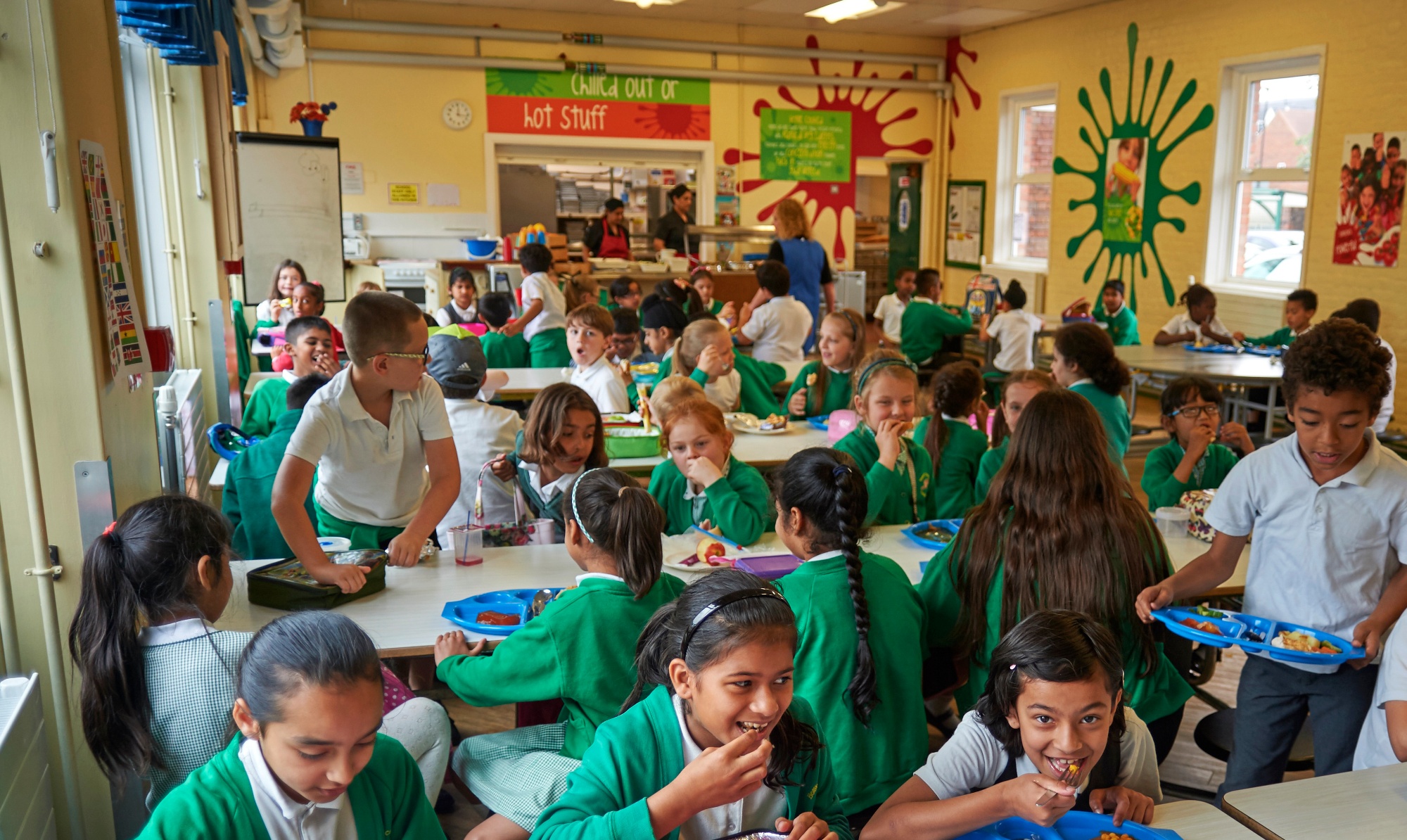 Children are encouraged to have a healthy hot school meal at lunchtime with children in Reception, Year 1 and Year 2 being entitled to a free school dinner under the Universal Free School Meals initiative.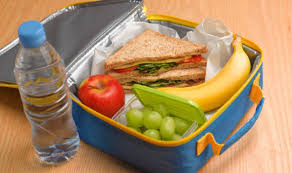 Children not wishing to have a school meal can bring a healthy packed lunch in an appropriate lunchbox. For packed lunch ideas please visit the Change4Life website. Public Health laws demand that yoghurts must be served straight from a refrigerator to avoid the risk of food poisoning so we ask that yoghurts are not included in your child's lunch.
Should you wish your child to change from packed lunch to a school meal or vice versa please give two weeks notice to the office.
Payment system for meals
School meals must be paid for in advance via ParentPay. If you need a login letter, please ask at the office. Minimum payment for school meals is £11.00, unless paying for the Christmas lunch.
Children must have money in their account in order to have a school lunch. If your child's account goes into debt, you will be asked to provide a packed lunch until payment is made.
You maybe entitled to Free School Meals
If you are receiving
Income Support
Income-based Jobseeker's Allowance
Income-related Employment and Support Allowance
Universal Credit
Child Tax Credit, but not entitled to a Working Tax Credit and have an annual income (as assessed by the Inland Revenue) of no more than £16,190 (from 6 April 2011)
Guaranteed Element of State Pension Credit
or are being supported by the National Asylum Support Service (NASS)