We are able to re-open Breakfast Club, if we have enough children.
Please note, a 2 week advance payment is required.
The cost per day is £4 (£20 per week). The start time is 8 am.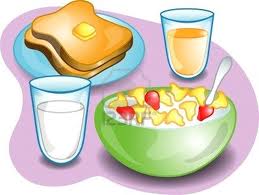 Our breakfast club is open Monday to Friday from 8am. The charge is £4 per day and the sessions are led by Kym. Once the children have had breakfast they can use the remaining time to play games with their friends. If you would like to book a place, please complete the registration form. For any queries about breakfast club, please contact our Community Liaison Officer Ms B Moses b.moses@beavers.hounslow.sch.uk.
B.A.S.H. (Beavers After School Hours)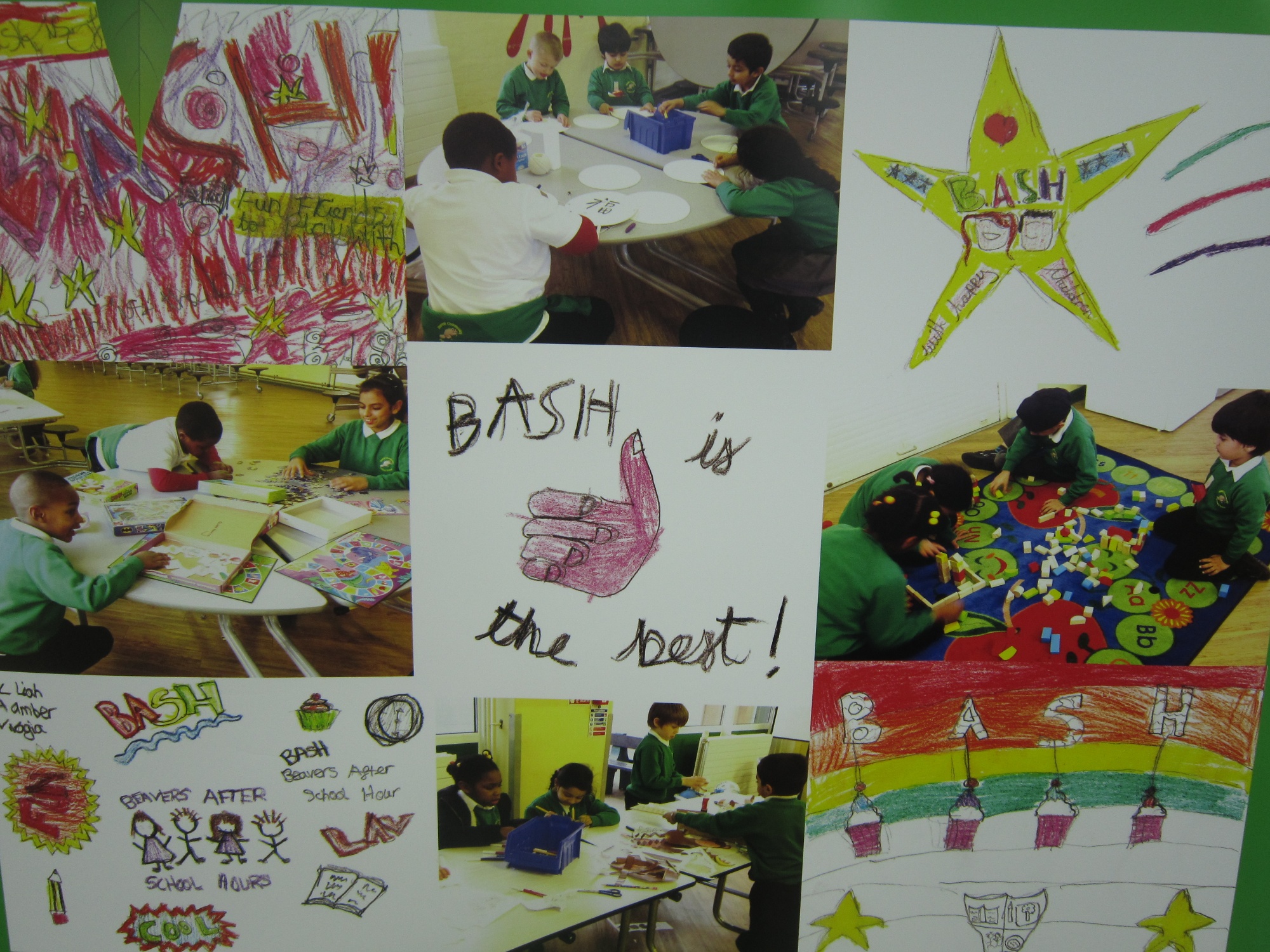 B.A.S.H. offers after school childcare from 3.15pm to 5.45pm for a cost of £6.50 per session. A range of stimulating, creative and fun activities are offered and children are provided with a healthy snack during the session.
For more information about B.A.S.H. please click here or call them on 07906 960495.
Please note that Breakfast Club and B.A.S.H. run during term time only.