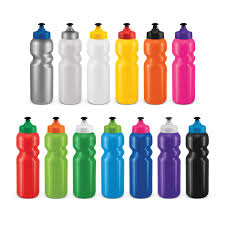 Children are encouraged to drink water during the day to help them function at their best. Water sipper bottles can be kept in their classrooms but must only contain water - flavoured water, sqush, juice or fizzy drinks are not allowed.
Pupils in Reception, Years 1 and 2 are provided wi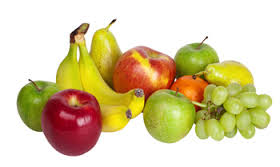 th a piece of fruit each day. Children in Years 3, 4, 5 and 6 may bring in a piece of fruit or healthy snack to eat at morning breaktime.

Milk is available for a small fee. Please click here to register your child.