Living, Learning, Laughing
The Beavers Community Primary School Staff and Governors aim to provide, together with our community, a centre of excellence with quality learning and teaching provision for all our pupils.
Mission Statement
Beavers Community Primary School will, without excuse or compromise, provide the best start in life for all of the children in its care.
Aims:
The Staff and Governors envisage this being carried out through:
Having the child at the centre of everything we do

Valuing the personal development and individuality of the whole child

Setting high expectations for every pupil, regardless of their starting point

High quality teaching, adapted and personalised to meet the individual needs of all children

Keeping at the forefront of, as well as leading, educational development and practice

Constantly challenging all aspects of school life to ensure best practice is always prevalent

Engaging parents and valuing the contribution made to their child's education

A commitment to the safeguarding and well-being of all children and stakeholders
Our School commitments are:
We all make a commitment: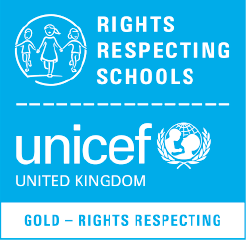 to learn
to be safe
to show mutual respect
Values-based Learning
Va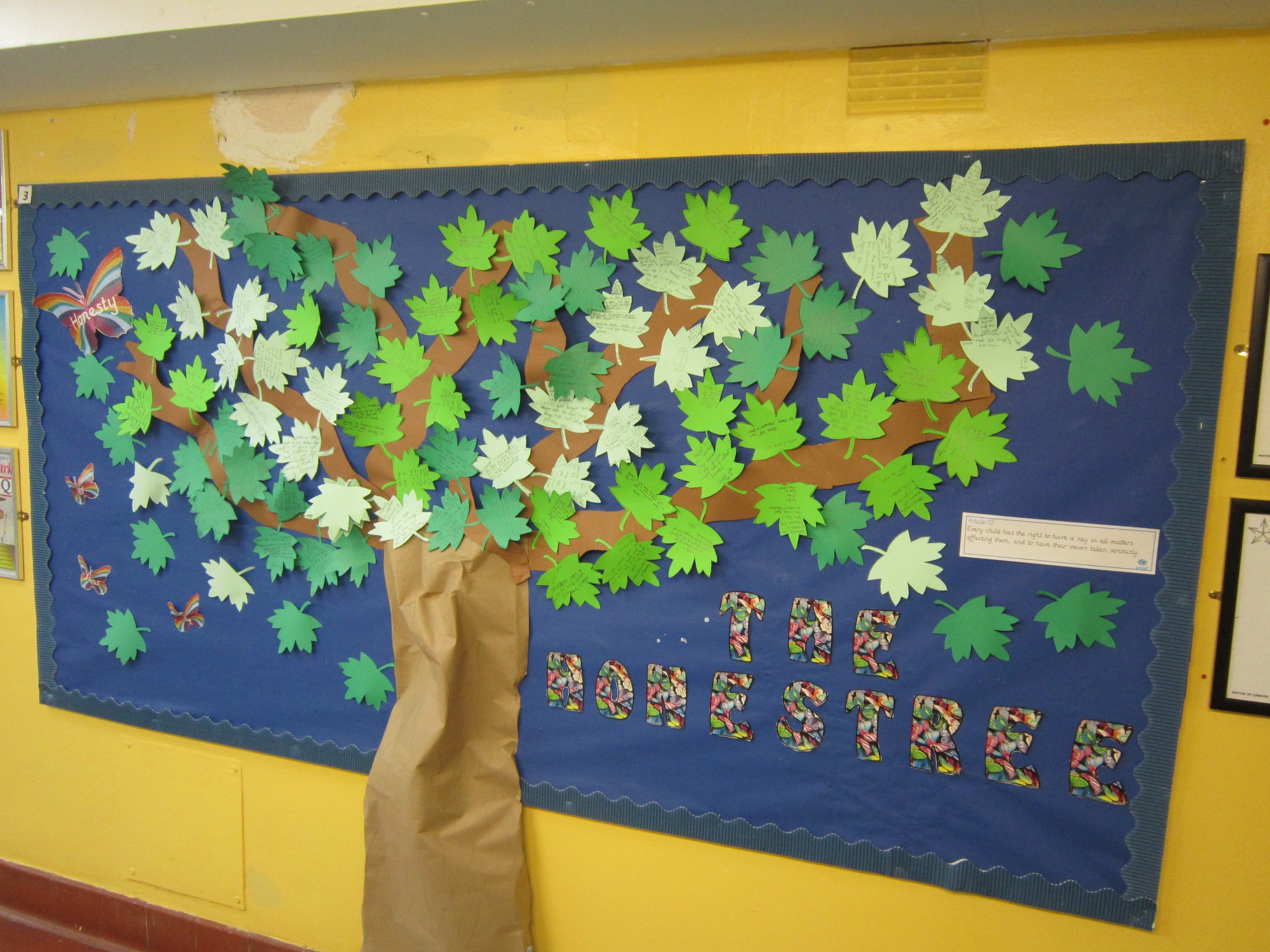 lues-based schools seek to promote an educational philosophy based on valuing self, others and the environment through the consideration of an ethical values vocabulary.
Values are principles that guide behaviour. At Beavers adults are encouraged to model values and to give time for reflective practices. We believe that this empowers individuals to be effective learners and good citizens.
Our school values are:
| | |
| --- | --- |
| Autumn Term 1 | Respect |
| Spring Term 1 | Determination |
| Summer Term 1 | Co-operation |
| | |
| --- | --- |
| Autumn Term 2 | Honesty |
| Spring Term 2 | Equality |
| Summer Term 2 | Kindness |
Project Achieve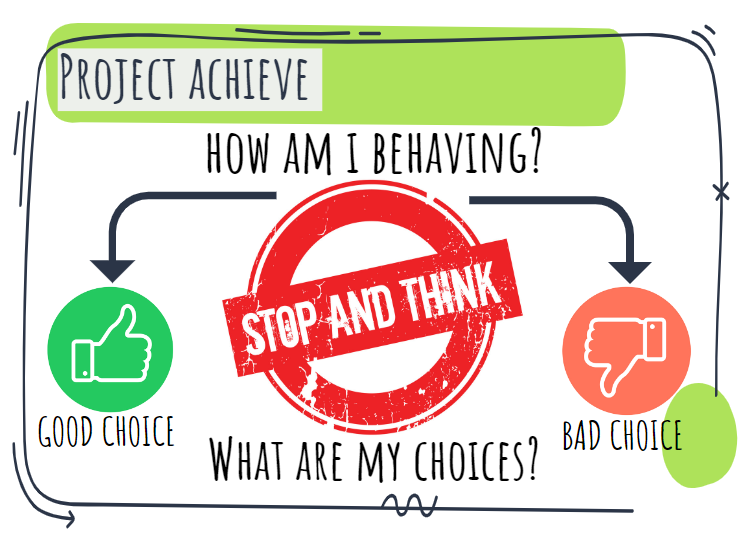 We use a scheme called Project Achieve which encourages children to 'Stop and Think' about what's happened and then make a good choice to remedy it. It trains children to deal positively with difficult situations, which may otherwise lead to conflict.