School hours
Nursery AM

Nursery Gate (Beavers Lane)

8.30am to 11.30am

Nursery PM

Nursery Gate (Beavers Lane)

12.30pm to 3.30pm
Reception

Nursery Gate (Beavers Lane)

8.40am-8.45am to 3.10pm

Years 1 & 2

Infant Gate (Arundel Road)

8.30am-8.40am to 3.10pm
Years 3 to 6

Junior Gate (Arundel Road)

8.30am-8.40am to 3.10pm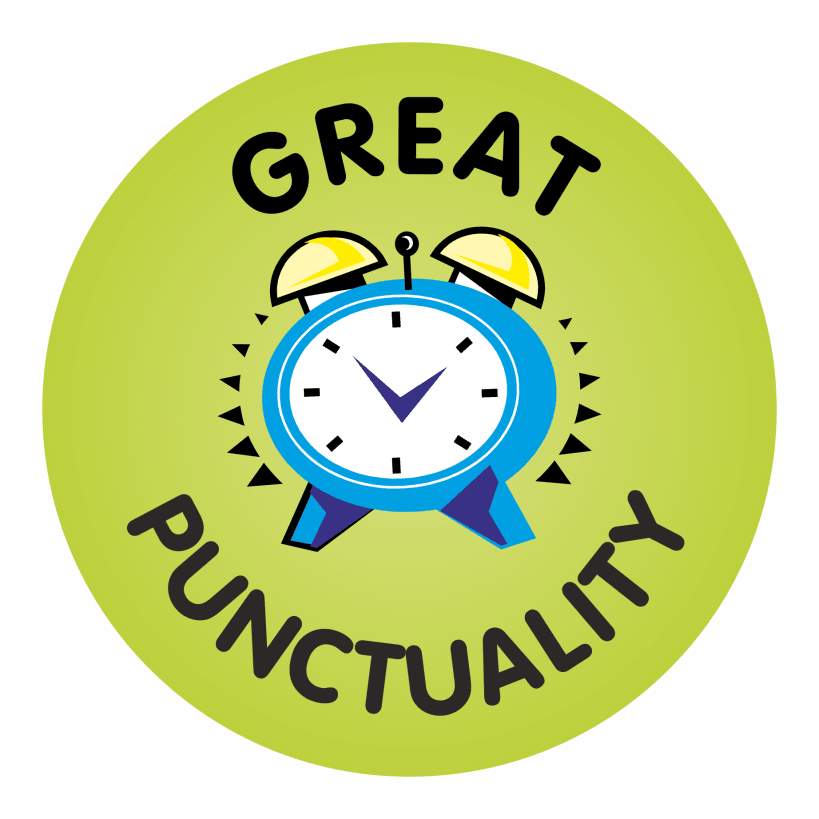 Morning registration is at 8:40 and the school day ends at 3:10, meaning children are in school for 32.5 hours per week.
It is important that children arrive at school on time so that crucial teaching time is not missed. If you arrive late (after 8:40), please enter via the main school office before going to class.
If your child is absent, please call the school office before 9am to advise us of the reason.
It is equally important that you collect your child on time at the end of the school day as it can be very upsetting for a child waiting for their parents or carers to arrive. If an unavoidable situation occurs please contact the school office immediately.
You can contact the school office between 8:00 am and 4:00 pm.