Crosslight Advice are a debt and money advice charity. Focussing on those most in need, they take a person-centred approach and aim to help people get back on their feet by providing not only advice on debts, but also support with money skills and budgeting.

Information and support for families with bumps, babies, toddlers, children and young people.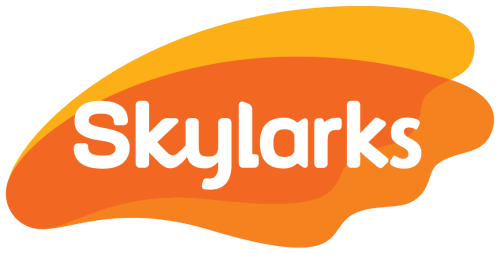 Skylarks provides a supportive and active community. We care for the whole family, providing opportunities to join in, develop and feel empowered. We want to remove the isolation that can be created for families and their children who have a disability or additional needs. We are based in Richmond upon Thames, but have an open door policy. Anyone, from anywhere, is welcome!

We provide breaks for children with disabilities and their carers. These breaks can be for a few hours, half day, full day or overnight.
Our aim is:
for the child to have fun
enjoy educational activities as well as leisure or therapeutic activities.
to let carers take a break from their responsibilities.
We aim to improve the quality of life for families particularly if they feel they are in crisis or experiencing difficulties.