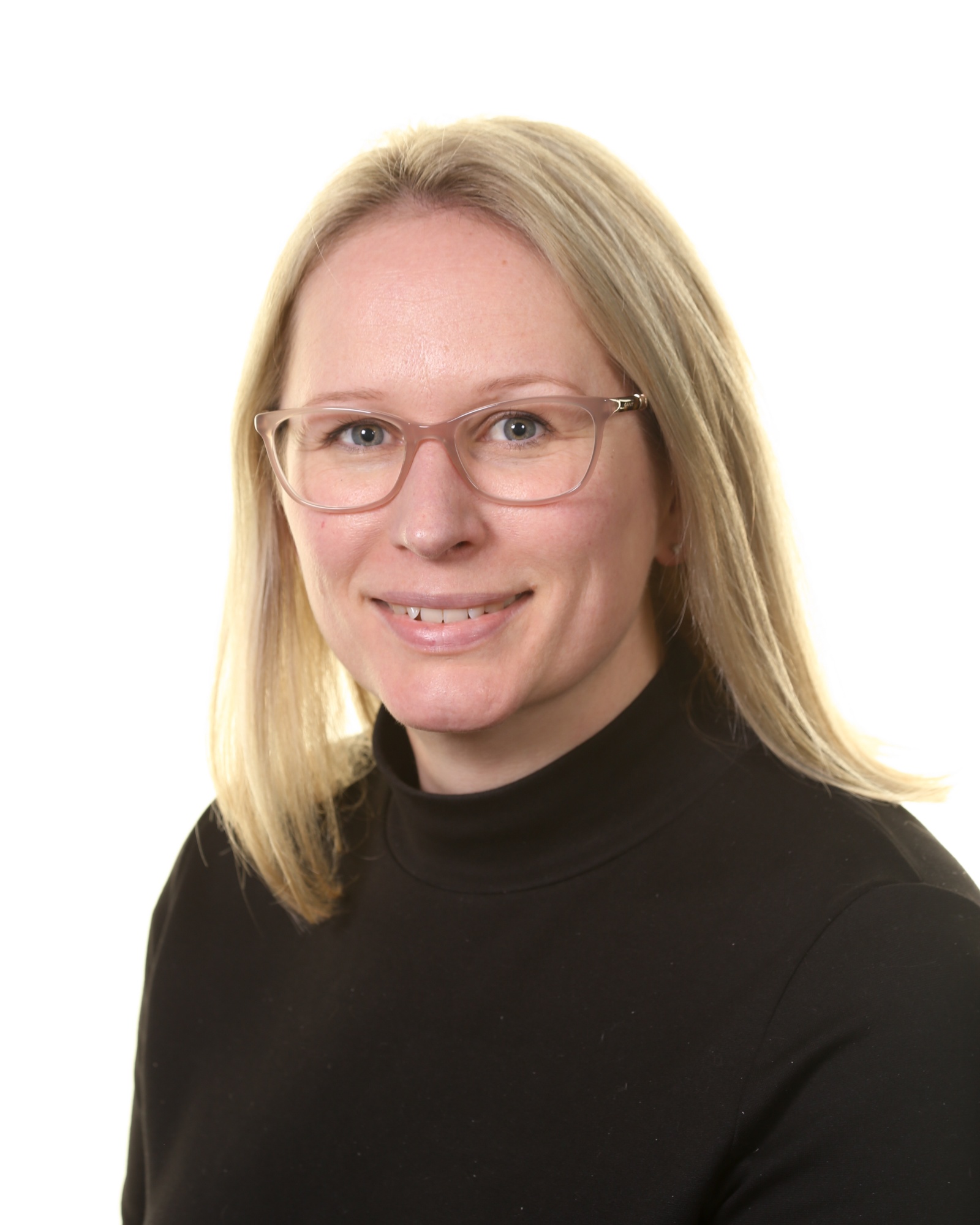 Welcome to Beavers Community Primary School! Thank you for visiting our website.
At Beavers, we are proud to serve a diverse community where every member of our school is valued as an individual. Our school values of respect, honesty, determination, equality, cooperation and kindness permeate all we strive to achieve.
Our friendly staff continually put the children at the heart of all we do. We all share the view that primary school should be a place of happiness, where each individual child can develop and thrive both academically and personally. Our staff have a whole range of strengths, passions and experiences, from maths to Art, sport to libraries, science to drama and everything in between.
At Beavers, we expect all children to try their best, have a go at everything and make the most of each and every opportunity and experience. Through support and encouragement, we guide the children to develop a joy of learning which will stay with them throughout their lives.
We welcome visits from any prospective parents who would like to find out more about our school.
Ms Smith
Headteacher